.
.
Automotive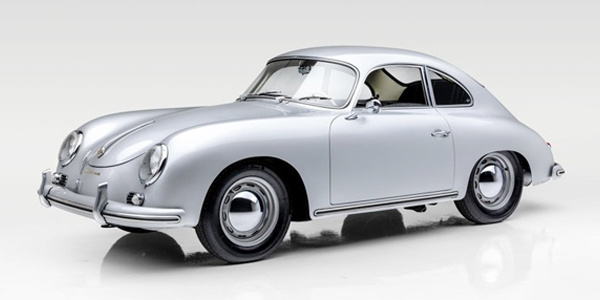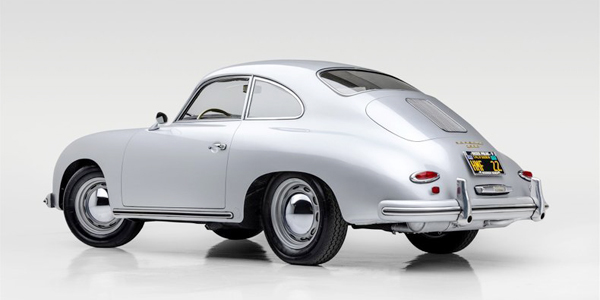 Early influences from the non-architectural realm include the work of R.J. Mitchell, the designer of the British Spitfire airplane, c.1936; Erwin Komenda, designer of the Porsche 356, c.1949 and Porsche RSK sports racing car; and Malcolm Sawyer, the designer of the Jaguar C Type and D Type, both of which won the Le Mans 24 hour race in the1950's. The C Type won in '51 and '53, and the D Type in '55, '56 and '57.
These purpose-built objects exemplify a concept that Pearce calls form as an agent of performance. High-performance design manifests a complete integration of form, structure, materials, and process, in which the unprecedented performance of these vehicles is directly attributable to their form. These objects directly impacted my design sensibilities at a young age, before I had any interest in a chair or building design. Although these examples represent pinnacles of high-performance design, there is no denying their enduring beauty.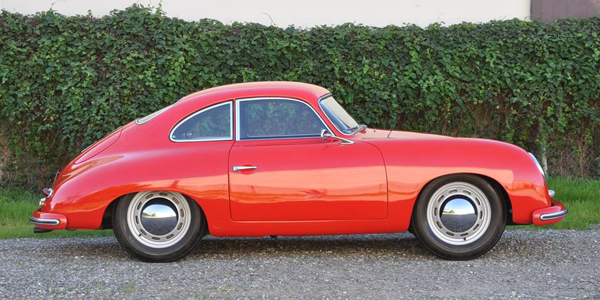 The concept of form as an agent of performance and its corollary high-performance design has been a guiding principle of Pearce's design strategy for his entire professional career. The design examples cited here led Pearce to pursue a career in design and gave credence to his concept of high-performance design.
The Porsche 356 first reached production in 1949, designed by Erwin Komenda, and set new standards of aerodynamic and structural efficiency. The car would go 93 mph with only 40 hp, and achieved great fuel economy.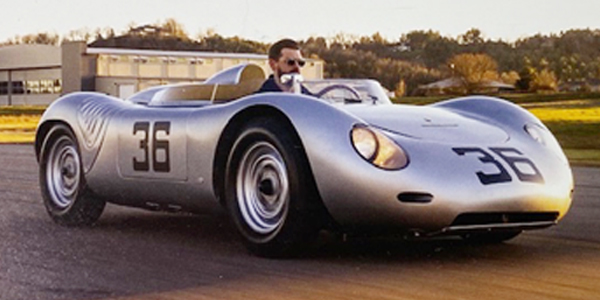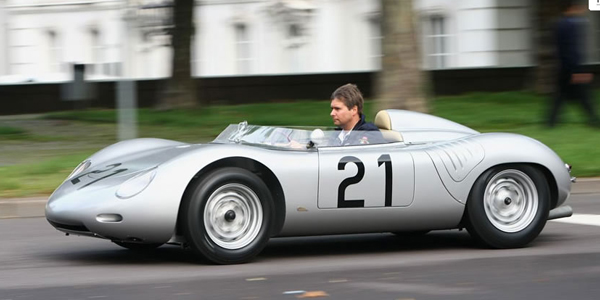 The Porsche RSK (aka Porsche Spyder) set new standards of high performance for small displacement sports racing cars. Developed as an extension of the 356 technology it was one of the first mid-engined performance cars. It was designed around a high strength to weight structure and optimized aerodynamics. It was very influential in future automotive design as the attributes of low aerodynamic drag and low weight have become important issues with respect to energy consumption.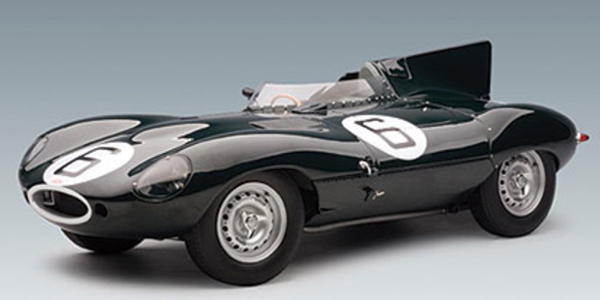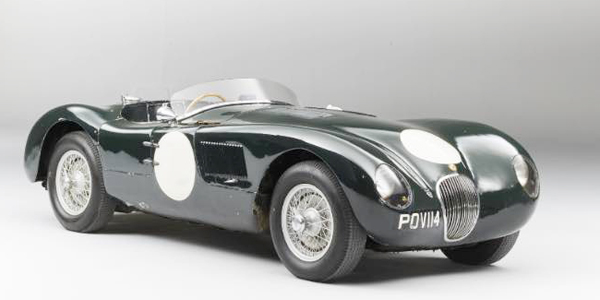 The D Type Jaguar endurance racer was designed by aerodynamicist Malcolm Sayer. This car won Le Mans three years in a row (55,56,57), taking advantage of its refined and unprecedented low drag form. The C Type Jaguar, also designed by Malcolm Sayer, proceeded with the D Type and was equally successful, having won Le Mans in 1951 and 1953.